Ultra!French!Nick invites you in.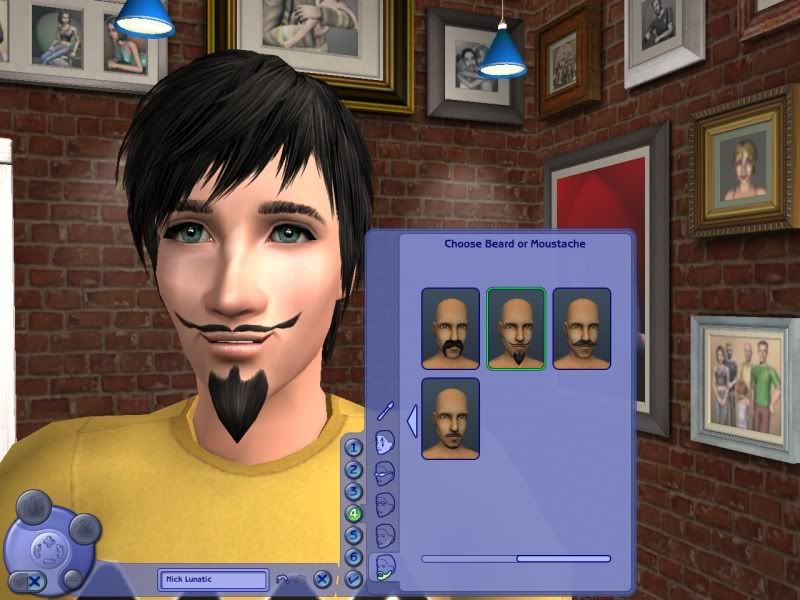 (lol couldn't help myself in trying that out.)
Mike. He got the most changes from the old version: lost the stubble and the sunglasses. Hair slightly less spiky.
Mike in a pilot uniform. Never got a chance to put him in one of these in the old game. The funny part is that these seem to have the symbol for Aeroflot Airlines (Russia's main (only?) airline)
Zach. Needs a labcoat :P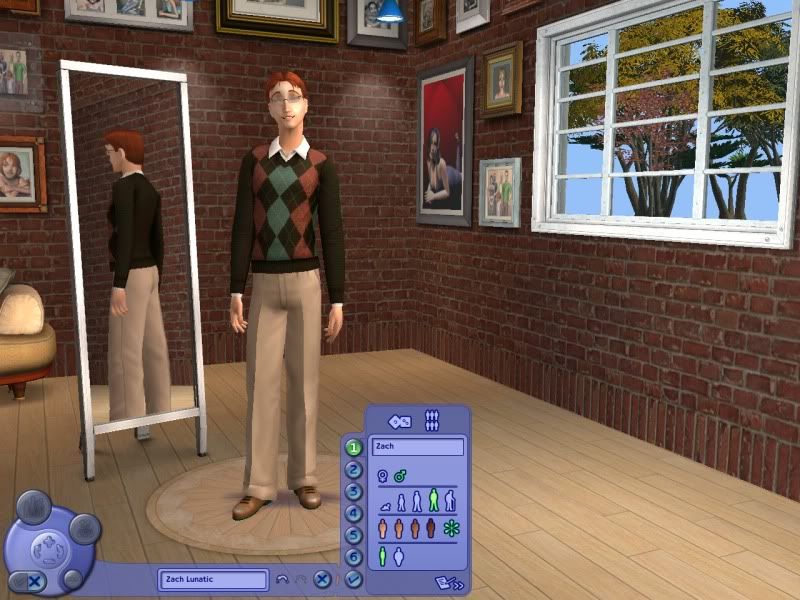 Nick! I need to find some nice-looking manager clothes for him,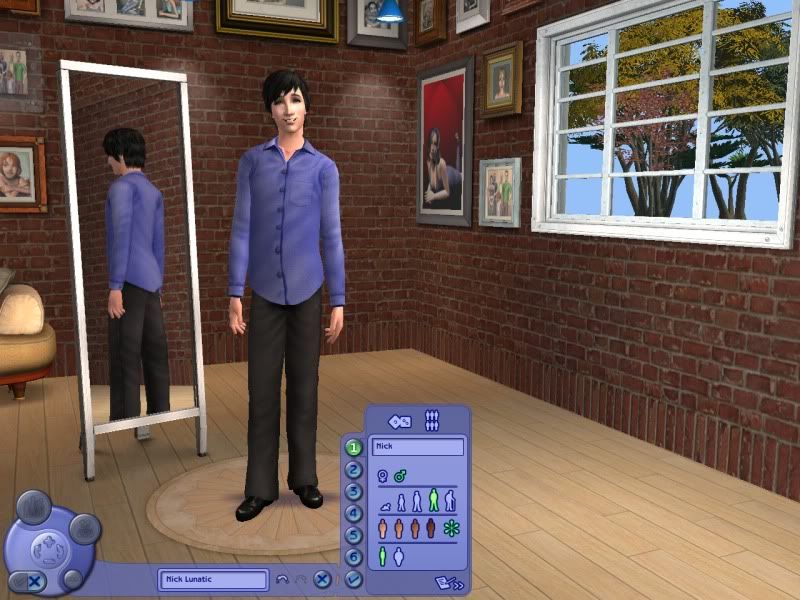 Finally, Alice. I have quite a few winter-y clothes for her already downloaded, which pleases me.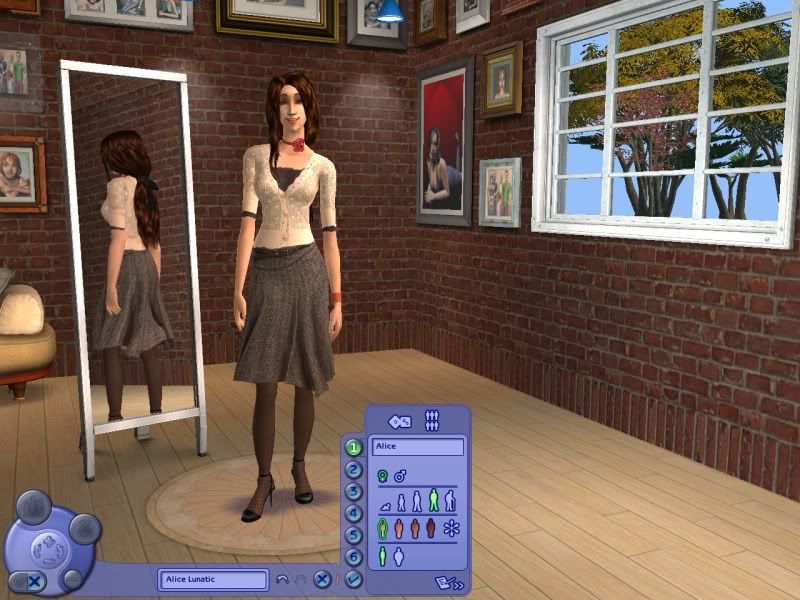 Finished product!
Making the resort/house will take much longer x_x
Making the Mountainlake versions of our favorite Lunatics..
Current Mood:

pleased